Even as a child, MARY AU was an unabashed lover of music as well as of food. Her mission is to make classical music part of the fabric of everyday life, in settings where both audience and artist can share in the joy of live music.
Feel free to view Mary's music biography, performance schedule, and repertoire lists.

Gordon Green
Gordon Green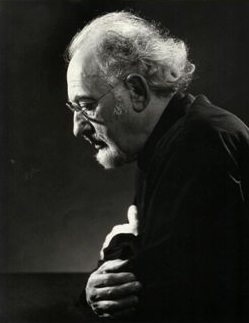 The late Professor Gordon Green from the Royal Academy of Music. I received this photograph before his death. He was really ill when the photo was taken. However, I did not find out about his illness until after his passing.