Even as a child, MARY AU was an unabashed lover of music as well as of food. Her mission is to make classical music part of the fabric of everyday life, in settings where both audience and artist can share in the joy of live music.
Feel free to view Mary's music biography, performance schedule, and repertoire lists.

On a Car
On a Car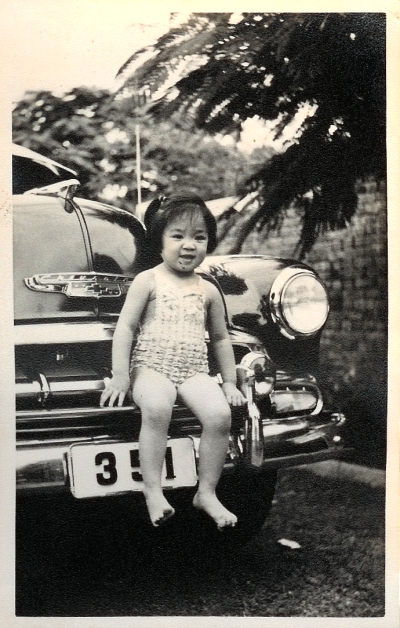 Little Mary sitting on 351. Love that nose, naughty already. Taken by daddy.